Hardware Services
Desktop & Laptop Repairs and Service, Data Recovery, CCTV Camera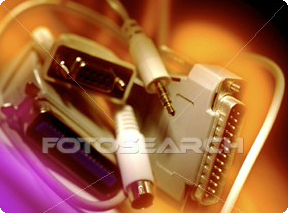 Web Designing
Looking to build your first website or upgrade your old one we can help.
Web hosting
We have our preferred hosting services, on a price per performance basis.
Submitted by professional computers
We are in this industry for long time so we came to know that so many people afraid of doing repairs. For the laptop repairing cost increases the actual laptop price most of the time. we are based in Carnegie, South eastern area of Melbourne, Australia.
Computer Hardware and Software Supply
Web Development , Website Domain and Hosting
Ph: +61 430 539 020
Melbourne,Australia.